Having a good pair of sunglasses is important. However, it gets crucial when you are going to go out fishing. You are going to be staying there for a long time trying to grab fish underneath the boiling hot sun. The 2 most important things that are going to take care of your skin and health are sunscreen and fishing sunglasses. You might be wondering if these glasses are different from normal sunglasses. The answer to that is yes. There are more features in fishing sunglasses that the ones you will find in normal sunglasses.
Eyeweb has all the important elements when it comes to purchasing fishing sunglasses. These will surely protect your eyes at all costs because of their amazing features. If you think that there is only one type of fishing glass then you are wrong. There are plenty of different glasses that you can choose from with different characteristics. You should not only look at the frame or design of the glasses but also the quality and lenses of them. These things will determine how strong and durable these glasses are for the best fishing experience.
Why you Need to get Fishing Sunglasses
Getting a suntan is something different than getting sunburnt. Getting sunburn does not give you that natural bronzed look but, it makes your skin red. Imagine this near the eyes. It is something dreadful and it should not happen. Hence, this is one of the reasons why you need to get fishing sunglasses. The world is a developing place and so there was a need for special eyewear when you go out fishing. It is not just because of the sun. Fishing can be a dangerous activity sometimes and when you are working with water, you do not want it to keep hitting your eye.
Therefore, these were essential to introduce. Eyeweb has given numerous options to their customers so that they can choose from the best. However, before getting your hands on just any pair of fishing glasses, you need to know about the different things they tend to offer. Some features will benefit different types of fishers whereas, some features will not. Hence, you should ensure about the different methods of how you fish and then see about all the features that you would like to have in your glasses.
Less Coverage vs More Coverage 
Usually, when it comes to picking out the best fishing sunglasses, you can classify them into separate categories. Hence, you can categorize them as full coverage or less coverage. Glasses that have more coverage help cover your peripheral vision. These glasses will also tend to have a fuller frame than others and this is something great got boat anglers. Moreover, if you are someone who likes to spend time in open water and going further away into the river to hope for fish, then the full coverage glasses will look best for you.
Whereas, glasses that have less coverage are lighter than the full coverage ones. These offer a high comfort level as well. They do not block the sunlight completely and they let some in. This is helpful for those who are sight fishing. With the help of natural light, you will be able to see fish and catch them easily. The frames of these glasses may vary. As they do not block light completely, you can expect these glasses to be in minimal frames. This may suit some or may not because they might tend to give an illusion of being delicate and flimsy.
Here is a List of Eyeweb Glasses that you need to Try
If you are looking for a good pair of fishing sunglasses then this is the place where you will be able to find all of them. There are tons of different glasses that you can opt for when you choose Eyeweb. Hence, to give you a rundown of their glasses, here are a few of them with their special characteristics.
These glasses have a special wrap-around style. This has been done to protect the eyes the best from various elements. People do not realize how difficult it is when it comes to fish. Therefore, you should protect your eyes from all different sides so that you can go fishing comfortably without any hassle. They are also of the full-rim which makes them extra special. These glasses are made from plastic to ensure that they are durable. Several other key features are also added here like built-in nose pads. This is so that the glasses are secure and that they do not keep falling off.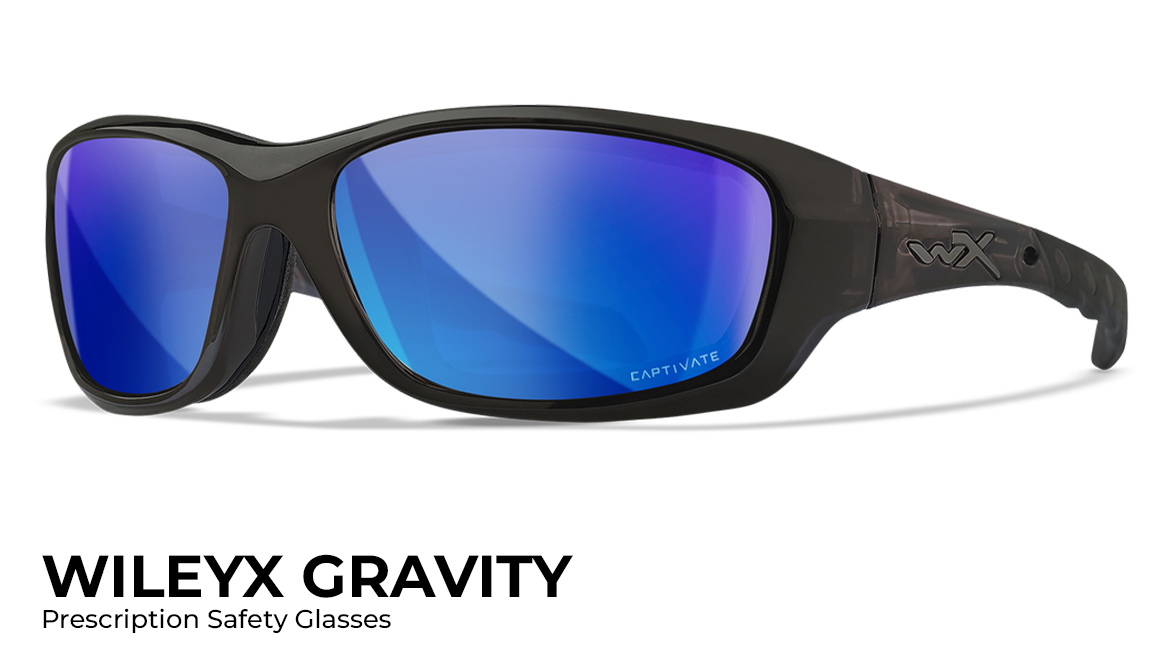 The Wileyx P-17 gives an amazing shape to whoever is wearing it. They come in the shape of a modified oval which is suitable for all different face types. Therefore, no one has to worry about them not fitting. Moreover, these glasses are made from plastic so that they are strong and do not break at any time. These glasses fit more into the fashion requirements as well. Therefore, if you are someone who is looking for fishing sunglasses but with a modern look then these are the best for you to buy. The sidearm of these glasses is also designed and has a label on them so that they look chic.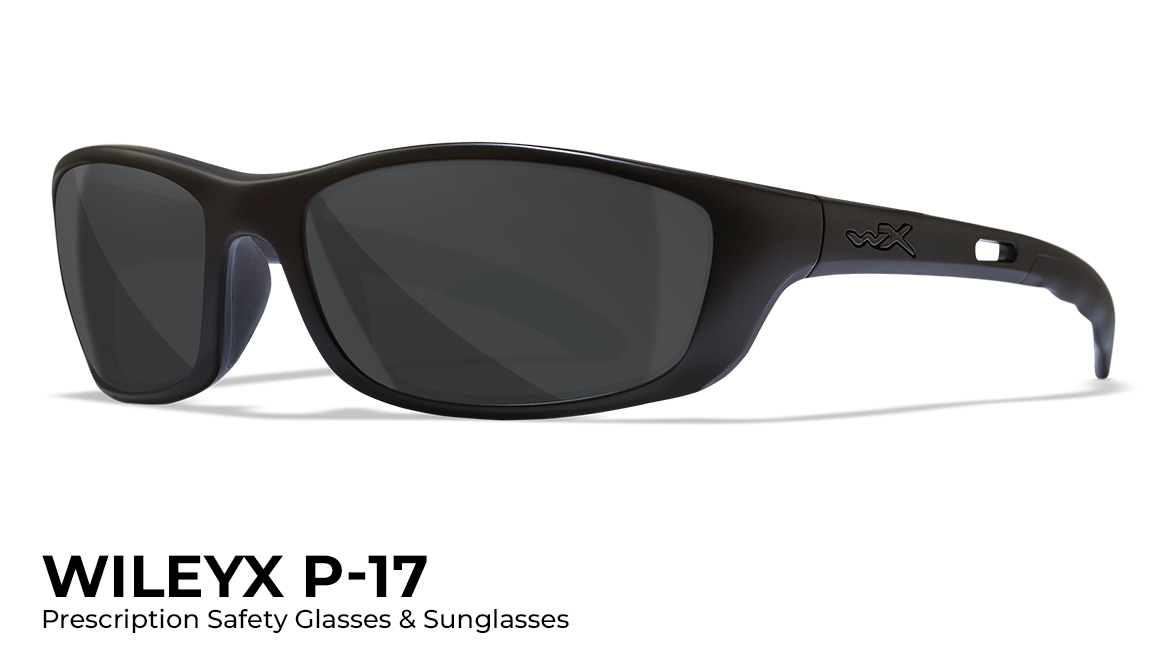 These glasses are not like your typical glasses. They come in a different yet, unique shape so that people who are looking for stylish fishing glasses can look at them. Moreover, these glasses have built-in nose pads to make them more comfortable as well as secure. When we talk about the sidearm of these glasses then they are thick which adds to their durability. They also have the logo embedded in them which makes them stand out from the rest. The front of the glasses is big and wide so that they can protect your eyes the best.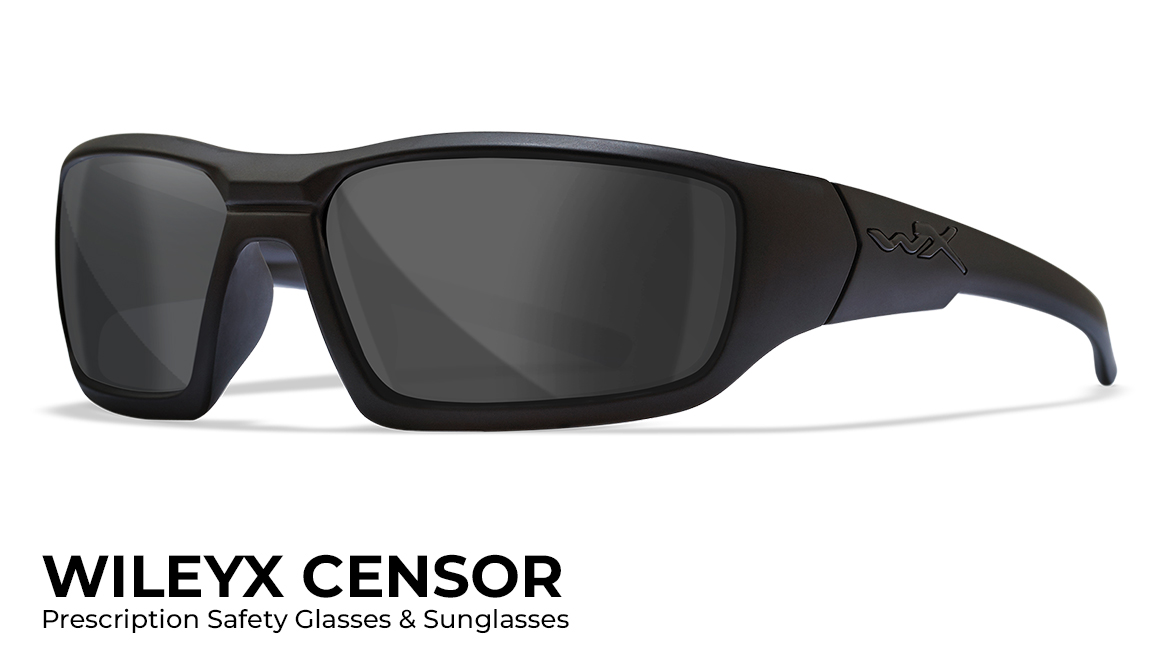 The Wiley x Saint has a different appearance. They have been given a trendier look than others. Not only that but, they also come in a wrap-around style. This is so that customers can feel protected when they are wearing these glasses. Moreover, these will not slip off no matter what activity you are doing during fishing. These glasses include thick side arms so that they are durable and you are at ease wearing them. They also have big front lenses in order to safeguard your eyes from all the harmful elements. Hence, if you want to look stylish and stay protected then give these glasses a try.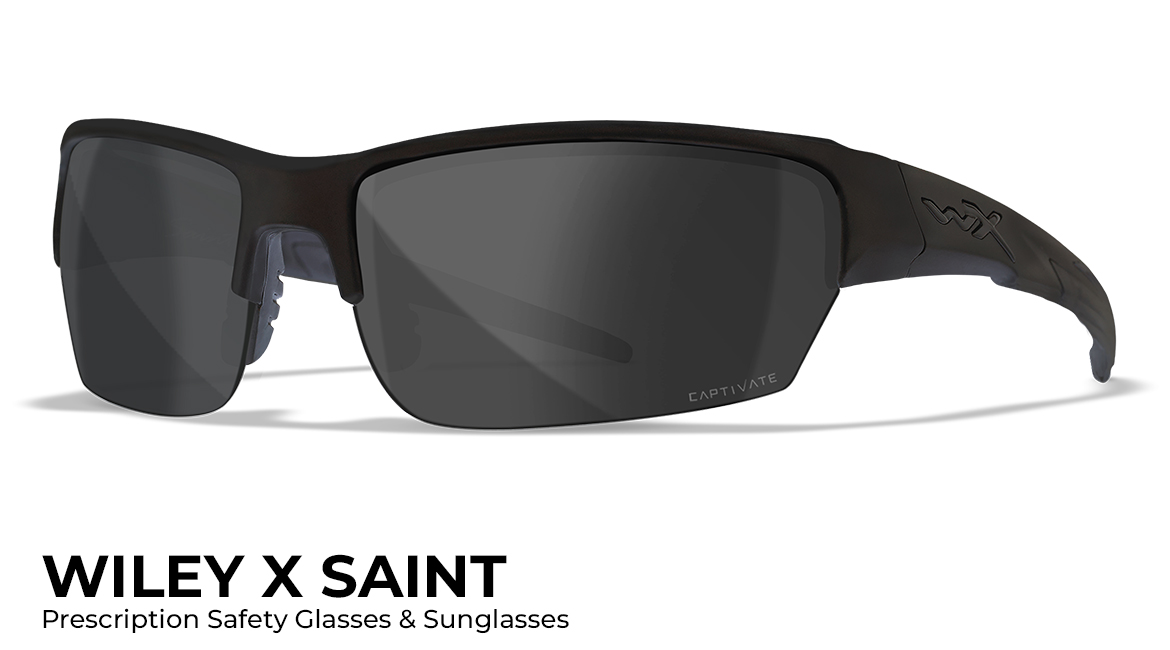 There is nothing to worry about when you choose these glasses. They have all the crucial things to keep your eyes well-protected. They are made from plastic but, they offer maximum durability. Moreover, they are also a full-rim frame which adds to their strength. When it comes to the designs, the side arms have a modern touch given to them. There is also a logo that is embedded on them so that it can stand out. Moreover, the front of these glasses is normal in width and length as well. Hence, if you do not want big glasses then you can always try these out.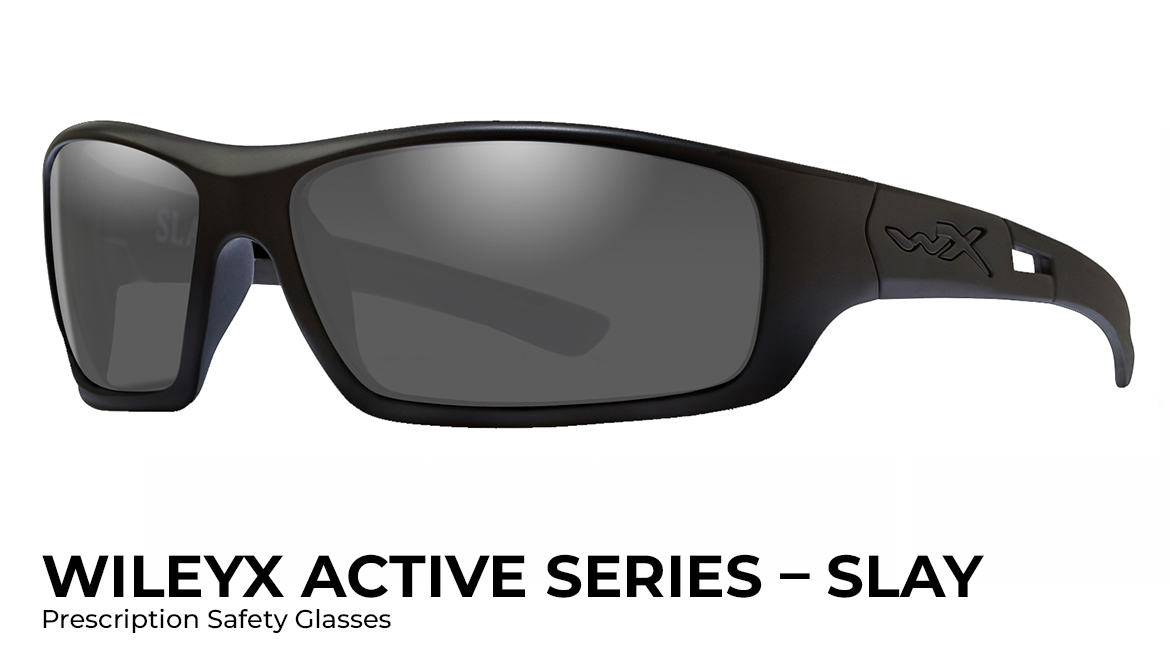 Get to know which Lens would Work best for you
There are a thousand kinds of different lenses and when it comes to choosing, it can be difficult. However, you need to only look at those which will fit perfectly with your fishing sunglasses from Eyeweb. No matter what type of glasses you are going for, they need to be scratch-proof and they need to have polycarbonate lenses. We adopt all these characteristics and we have made fishing sunglasses the best. The color of the lenses has a lot to do with the overall quality of the glasses. Some of the colors block sun rays and some also block our harmful rays such as UV.
Therefore, you should know about the different color lenses and what they offer. Here are a few of the colors that you can learn about
 Gray and Blue Lenses
Gray or blue color lenses tend to block all the glare. They also protect the eyes from the hard sun so that the user can have a clear view of the water for fishing. Fishing needs a ton of skill. Therefore, one way of looking deeply into the water to find fish is by noticing a pattern that is clearly visible through these glasses. Moreover, these lenses are also versatile.
 Green lenses
These lenses offer low-light clarity and ultra-high contrast of copper and yellow. If you want to have a full green pair of lenses then you will be ready for any situation that you can run into. Therefore, if you do not want a ton of clarity but more contrast then these are the best to pick.
 Yellow and copper lenses
The yellow in this cuts out all the yellow glares and increases the contrast of red, green as well as blue. They are good to go when there is sunlight as well as when there is no light.