Undoubtedly, Women's Safety Glasses become unavoidable for workplaces. If your surrounding environment has plenty of flying particles, construction sites, or some harmful rays, the demand for safety eyewear is not a joke. Likewise, you use gloves when you are engaging with some fast-moving objects. You wear safety from the safety of falling objects. Same like that, you need ultimate protection for eyes for vision.
Obviously, no one likes to wear old-style plastic optics that fit over regular prescription glasses. Most professionals need first-class safety for their careers, particularly, if they use prescription lenses. Thus choose one safety pair from the following collection of women's eyewear. Besides, you can avoid wearing bulky-style safety specs.
Now women shouldn't need to wear big and masculine style eyeglasses. Almost all available styles are the perfect pair for anyone for different tasks. Get all these super stylish safety glasses from safetyeyeglasses.com because we have a wide range of styles and safety specs. Women need to change, and they must switch from masculine style and adopt the real feminine fashionable look.
Top 10 Best Women's Safety Glasses:
There are top 10 Women's Safety Glasses for women that have no comparison for strength, comfort, and invincible cost. These safety glasses are found to be most comfortable and lightest wearing them for different applications. Let's explore their details and find out which safety pair is your work demand.
With popular frame color and lens shades, wileyx brick is constructed for fitting small faces. Including features are rubber nose pads, wraparound frame style, rubber tips temples, and 100% UV safety. Besides, lens options are clear, and gray makes these glasses for both indoor and outdoor activities. Thus they are perfect in style but meet ballistic rated safety standards with ANSI Z87.1 approval. All these features are enough to become the favorite style of many women. Soft-touch and lightweight designs enhance comfortability for heavy-duty hours.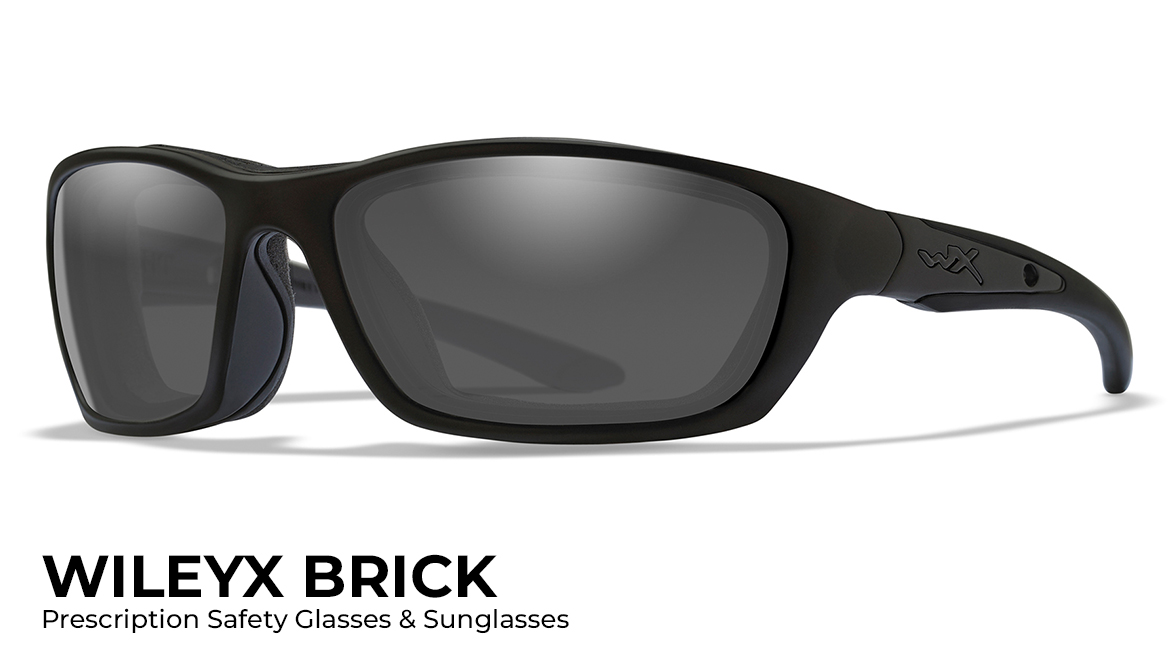 Uvex SW RX - SW06:
No one can deny the high-quality construction of safety glasses with the brand name Uvex. If you need a pair of Women's Safety Glasses that could uplift your personality instantly, no one is better than Uvex SW RX-SW06 safety glasses. A thicker frame design enhances its overall look and gives a fashion touch due to the single line. Wayfarer shape lenses close around eyes that don't do other safety pairs like this. Protective is not the only purpose of this pair, you can try this pair for prescription lenses. Uvex designed under all safety standards mean ANSI Z87.1 and OSHA approval.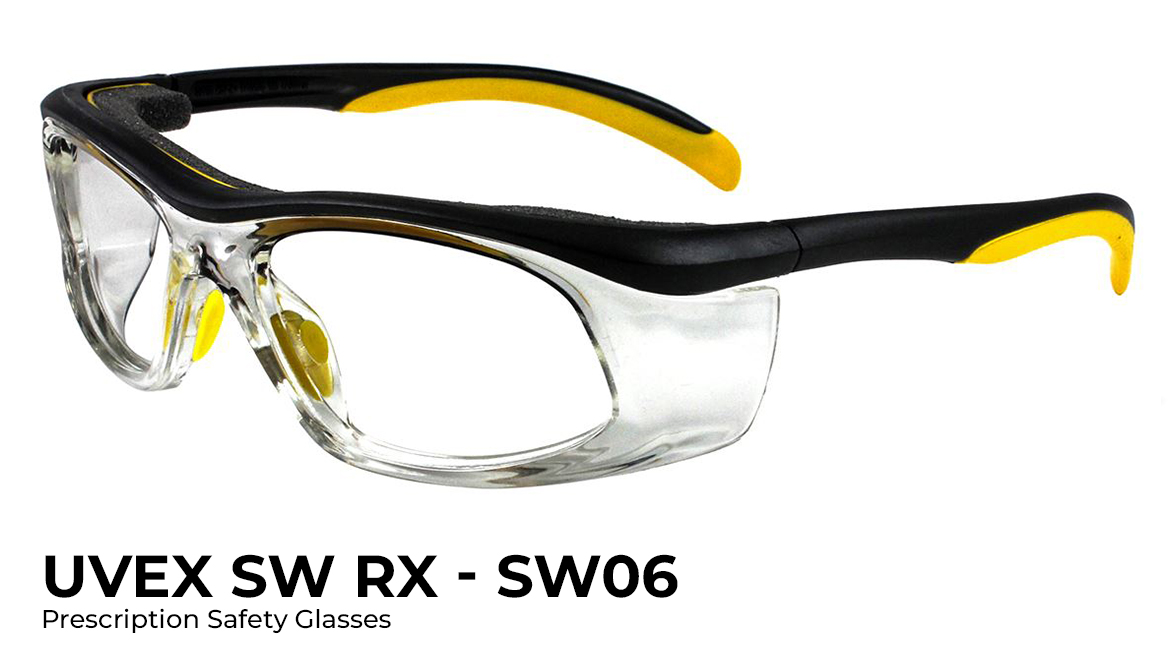 Get shopping now! $32
The edgy style and wraparound design of Pentax ZT100 is designed with injected molding process. Including features of specs are soft nose pads, and lightweight makes them extremely comfortable. Shatterproof lenses are also NASI certified and enhance your visibility while working on detailed work. Besides, the wraparound frame design gives a comfortable grip around the eyes and makes them strain-free if you need to wear them for several hours. They also come with removable side shields that are also ANSI-approved. Thus your valuable eyes get protection from all hazards.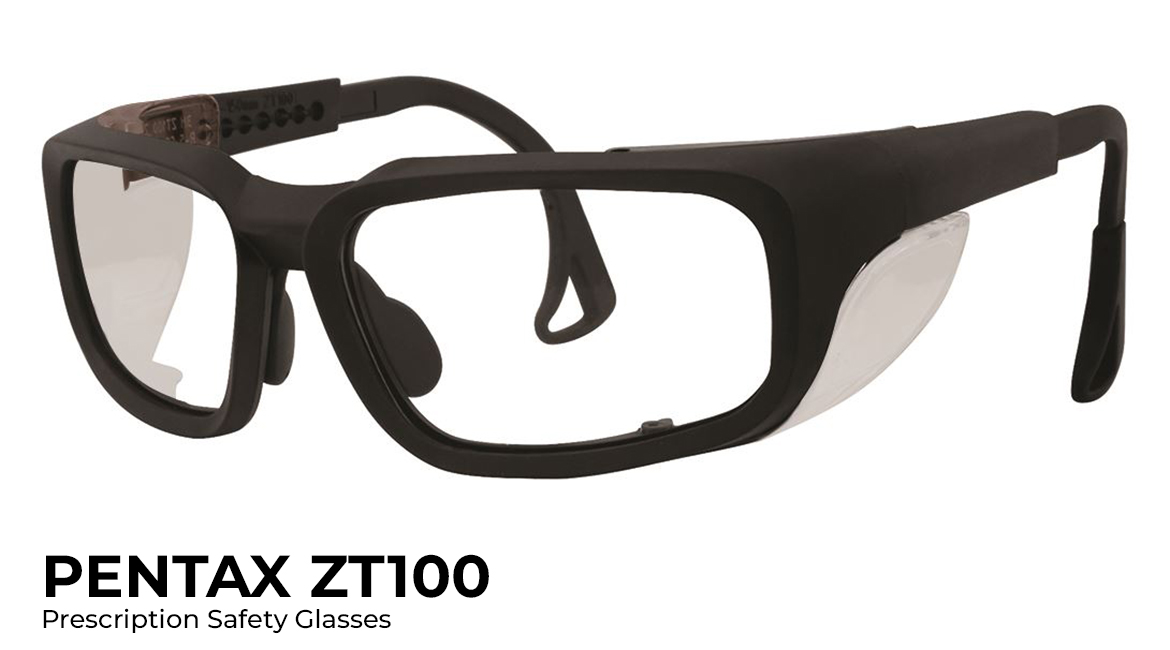 For all ladies who love to wear bold colors and their closet is loaded with such boldness, of course, they would love to wear Hudson H9P solid colors. The making with mixed material means metal and plastic make them durable for all tasks. Rectangle shape frame is a superb option for women because Safety Eyeglasses can easily fit from small to medium head size. The custom design allows you to adjust these eyeglasses for any prescription. So that you can get 100% visibility at a working site with excellent performance. Thus, they are ultra-comfortable and give you a non-slip experience for working hours. With the confirmation of ANSI Z87.1 safety standard, suitable for hazard work settings.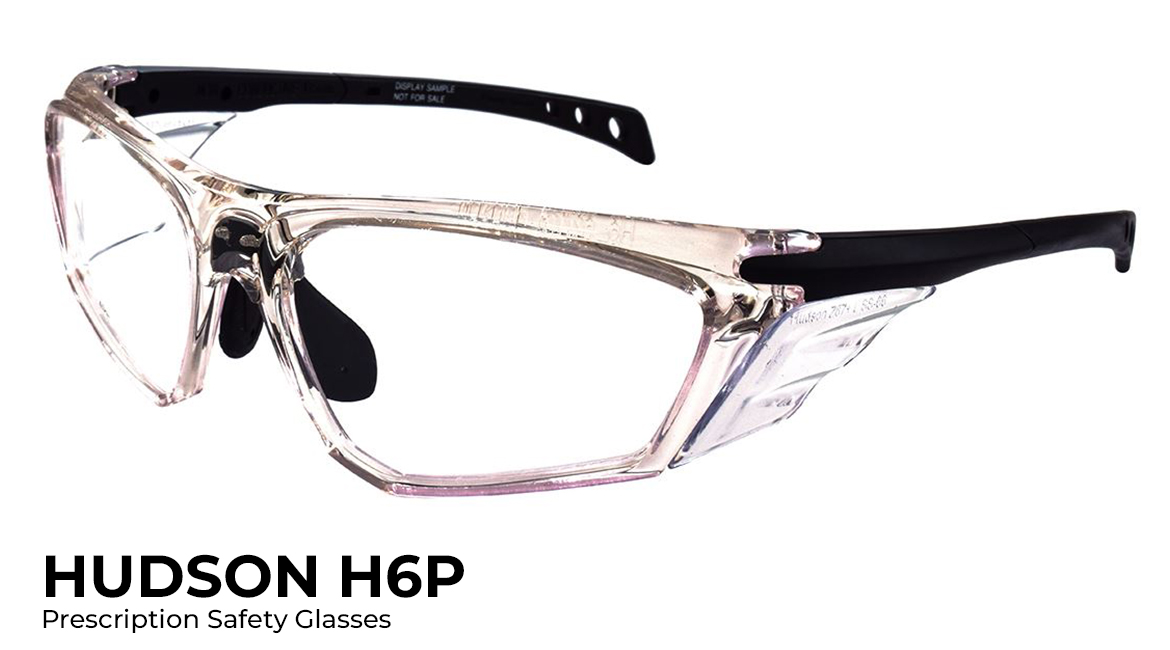 Do you really think that safety never comes in cute shape, you are absolutely wrong? Just look at Hudson H3P, you would change your outdated thinking. These Women's Safety Glasses don't only enhance your feminine look but maintain ultimate safety too. Now compete with your male workers because you are not less them. Due to the availability of a lot of girlish style safety glasses, women don't need to compromise masculine style eyewear. The rectangular frame has soft nose pads that provide a comfy fit on your face. Besides, with the availability of a removable side shield, don't worry about side protection. Because this safety pair is the complete pack of perfect safety glasses.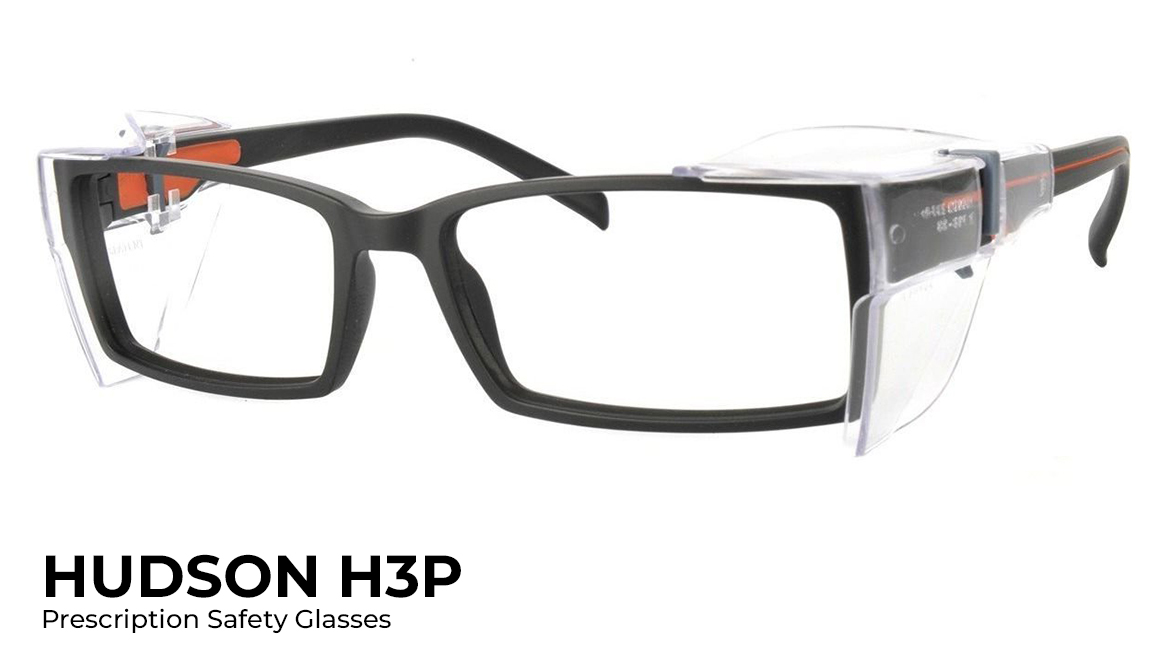 How do you take a black, silver, and camo colors for safety glasses? I think they are super attractive colors, and when you get in wraparound frame eyewear, no doubt you get a superheroine look. There are more than one reasons to love this stylish safety pair because they are the best combination of safety and style. Added temples of these safety glasses increase your fitness and of course, comfort level. The wraparound frame design is made with durable plastic that makes sure for ANSI Z87.1 safety standards. Get 100% safety from UV rays with super stylish safety glasses.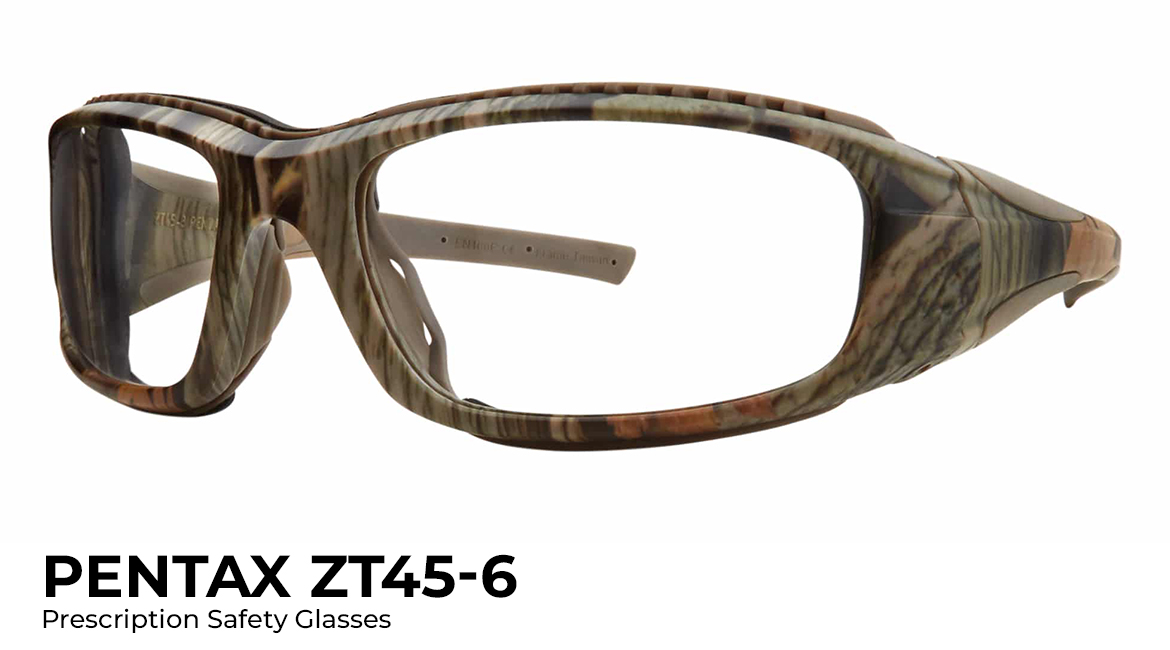 Wileyx Airrage safety glasses provide you effortless daring feel and perfect style. These super stylish protective glasses meet high-impact ANSI safety standards and optical standards. A most appealing feature of protective specs is constructed with durable plastic that can stand against any impact situation. Besides, shatterproof lenses add to the durability of the frame. They are also treated with anti-reflect, scratch resistance, and anti-fog coatings are making them unique from others. They are also in compliance with ballistic standards and OSHA US standards. Don't look ahead because they meet all safety features as you are expecting.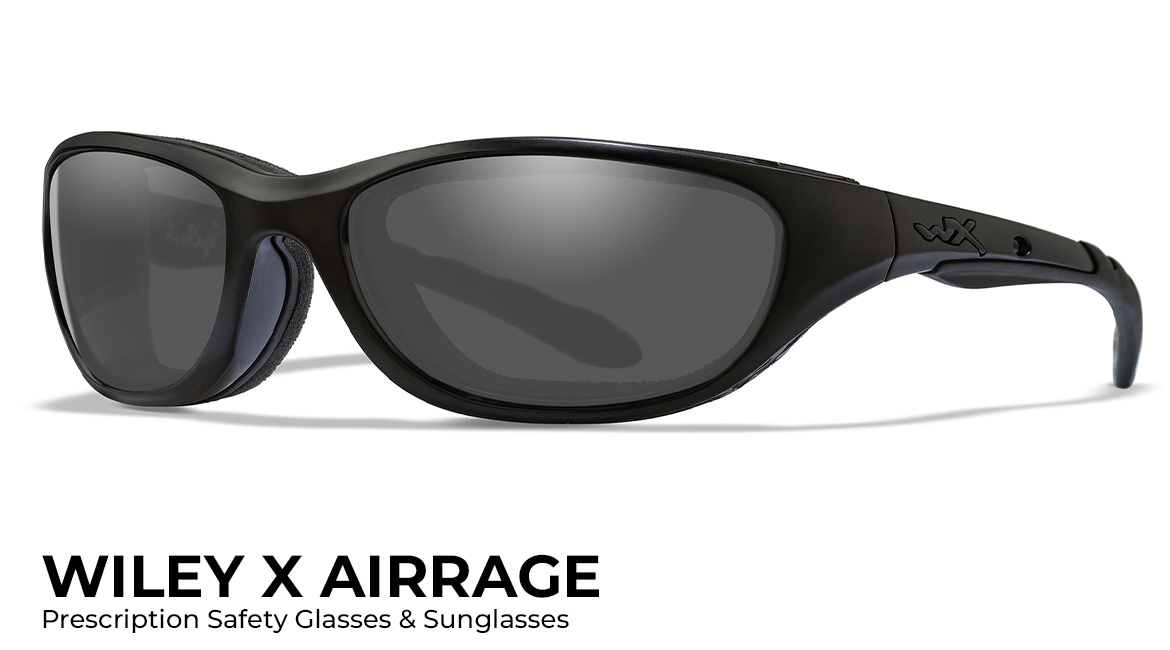 Artcraft WF973C safety glasses completely satisfy the women color them like pick and purple vibrant colors. Appealing features are full-rim, soft nose pads, lightweight, and extreme durability. These features stand out of any safety pair when they are providing leading-edge protection for eyes safety. So, wear a safety pair for construction sites because they are ultra-comfortable for optical safety. Availability is different in size because this is one of the most stylish safety glasses for eyes protection. Full-rim eyeglasses come with a removable side shield so that your eyes can get foolproof safety from impact flying particles. No compromise on safety and fashion.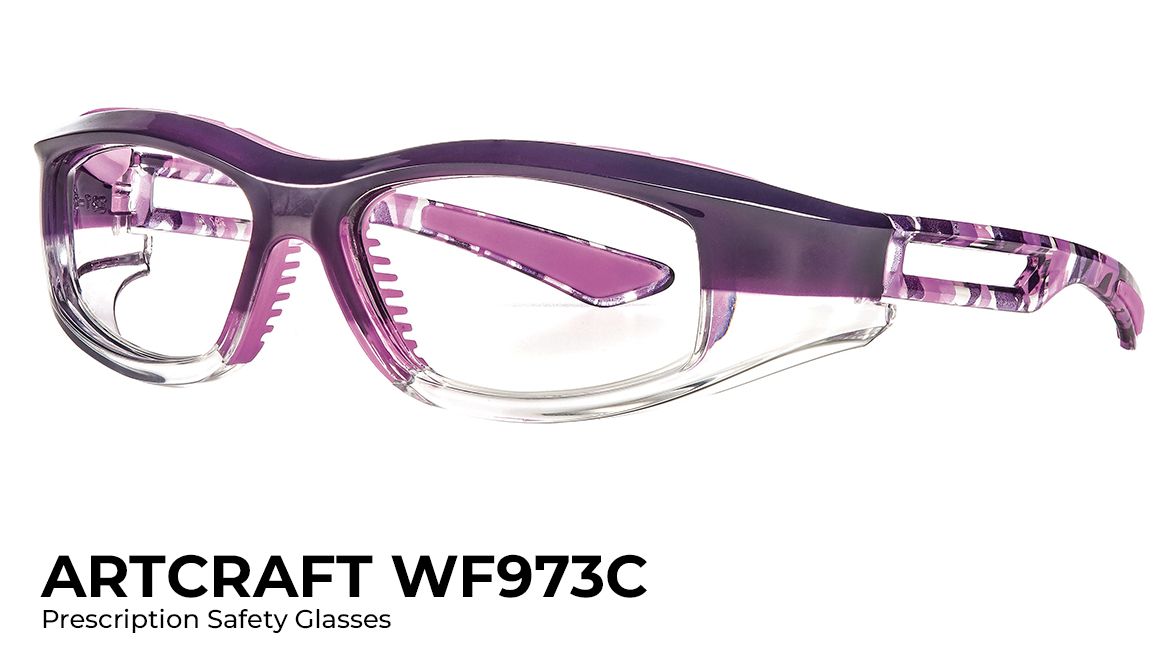 Most women are engaged in harmful activities that can affect their eyes. Therefore, they require specific protection like Armourx 7900 for delicate organs. Don't care about it because these safety glasses can deliver supreme protection from impact objects. Fashion-forward and sleek design, this plastic wraparound frame can attract you. Besides, confirmation of ANSI safety standards will shield your eyes from all those hazards that can face your eyes. Providing excellent comfortability to the wearer for long duty hours makes these safety glasses popular for many women. Availability for prescription lenses makes strain-free due to the approval of the optical standard.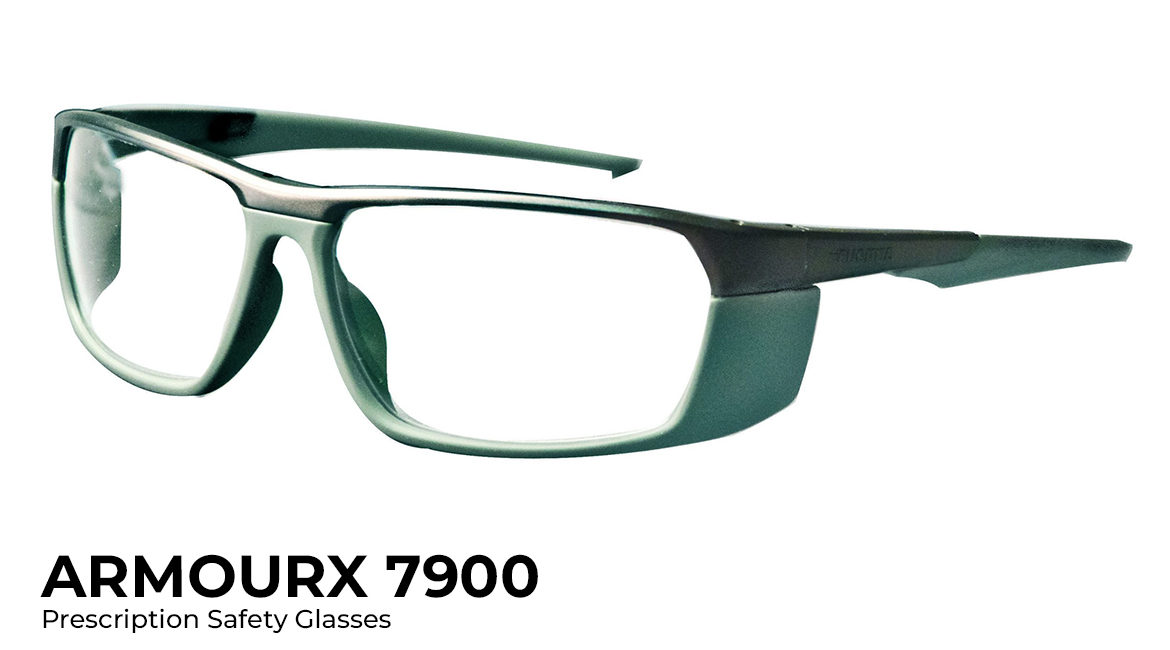 Another striking color of safety glasses, Hudson H6P is a perfect girlish choice with vibrant colors. The plastic wraparound design has soft nose pads that ensure comfortability because they give you non-slip touch. Another incredible feature is the compatibility of eyeglasses with progressive lenses. Although, they have a wrap shape, thin temples. Removable side shields come for additional safety that meets ANSI safety standards. So, make a statement with perfect style and protection at a time. Don't look ahead because Hudson H6P is designed for first-rate protection.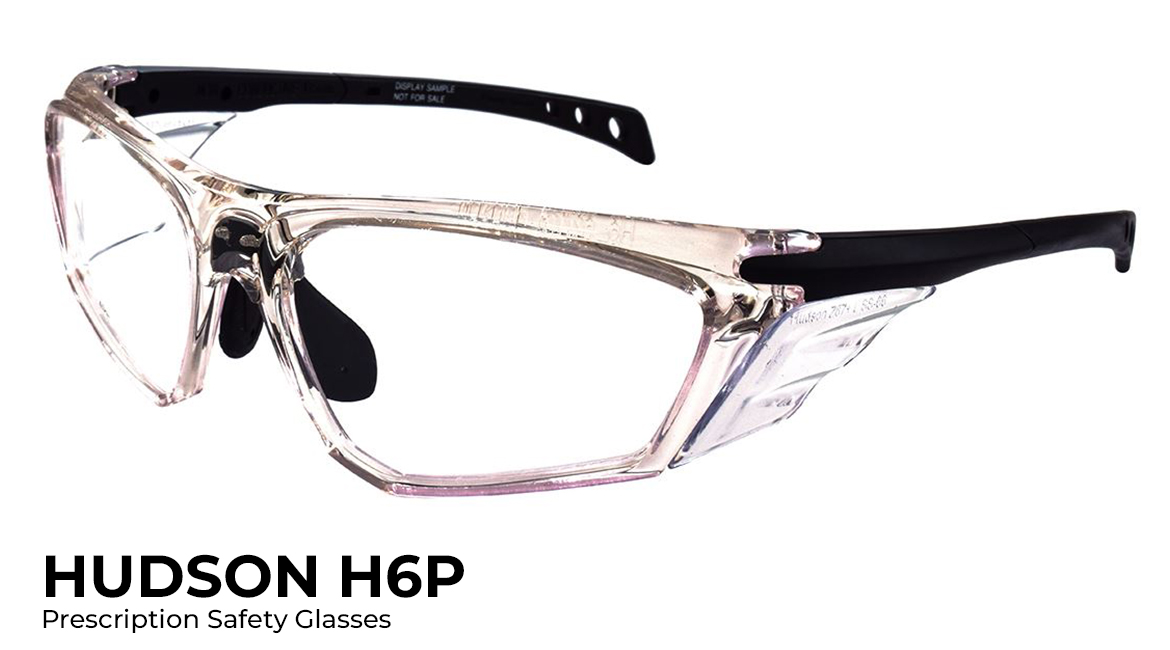 Summary:
These top picks will not disappoint you because these women's safety glasses are selected after a long search. Enjoy high-grade safety with flawless style because they will prevent you from losing eyesight.