Unarguably, our eyes are the most fragile and sensitive body organ. Thus, they need high-level protection and prevent from all threats that can injure them. For that reason, wear bifocal safety glasses because they can help you with eyes protection as you require. But planning to buy readers is no easy task because you need to prevent yourself from poor options.
Luckily, it is convenient to shop for all these items because they are available in various options. Besides, you can access all options around the world at your doorstep. You pick high-grade bifocal glasses, particularly if you wish to attain fortified safety with crystal clear vision.
One major reason behind buying bifocal specs is you can read or view any text or object without exchanging lenses or reading glasses. This set of safety pairs is helpful if you are working in a harmful environment. At these places, workers need to remain busy while performing their tasks. Job performance can boost by wearing bifocal eyewear.
Therefore, we are introducing the top 10 hottest bifocal safety glasses that are available in the market. Safetyeyeglasses.com is the most trustable site to purchase bifocal safety eyewear with confidence. But before moving ahead, you need to read more about the features of bifocal eyewear. So that you can choose that pair of eyeglasses that make the best match with your working requirement.
Top 10 Best Bifocal Safety Glasses:
Handling to multitasks at your workplace makes them secure and hassle-free with the help of Armourx 6009. This is because they deliver ultimate safety through clear lenses, and this is their best feature. These bifocal eyeglasses can deliver supreme visibility to people who suffer from presbyopia. Apart from serving as the best reader to the wearer with blurred vision, they can shield their eyes from UV rays. Besides, they are excellent safe boundaries because their main function is to work against impact due to the acetate frame.
Artcraft WF970 will never fail you due to the high level of safety and lets you concentrate on your work. So, get ultimate safety with crystal clear vision for your high concerning the task. Durability and snug fit are other features of Artcraft bifocal safety glasses because they have maintained their classic look. A great design ensures you that will not provide hampered vision during work. Match your readers with an anti-fog coating and ensure visibility in a moist environment. Though, it is pretty hard to get the best design that can stop dust and fine particles from any angle. But you can get the same function with Artcraft safety glasses.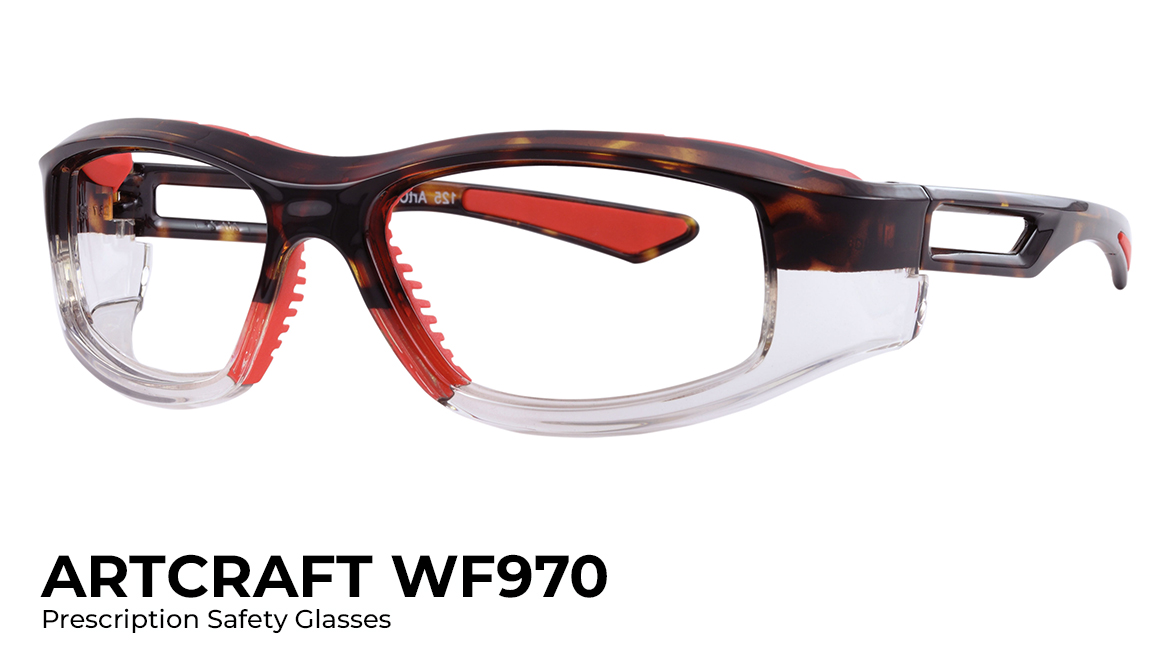 When high-grade design comfort is combined, Onguard 220FS bifocal safety glasses exist. This is multi-pack eyewear that will never hesitate to buy it. As per your expectations, this set of bifocal safety pairs comes with multi magnifier choice. Besides, safety eyewear ensures you 100% visibility whether reading small print or wanting to monitor high profile tasks at far distances. Furthermore, rectangle shape eyeglasses come with scratch-resistant coating. And this coating proves you will get spotless lenses for a long time.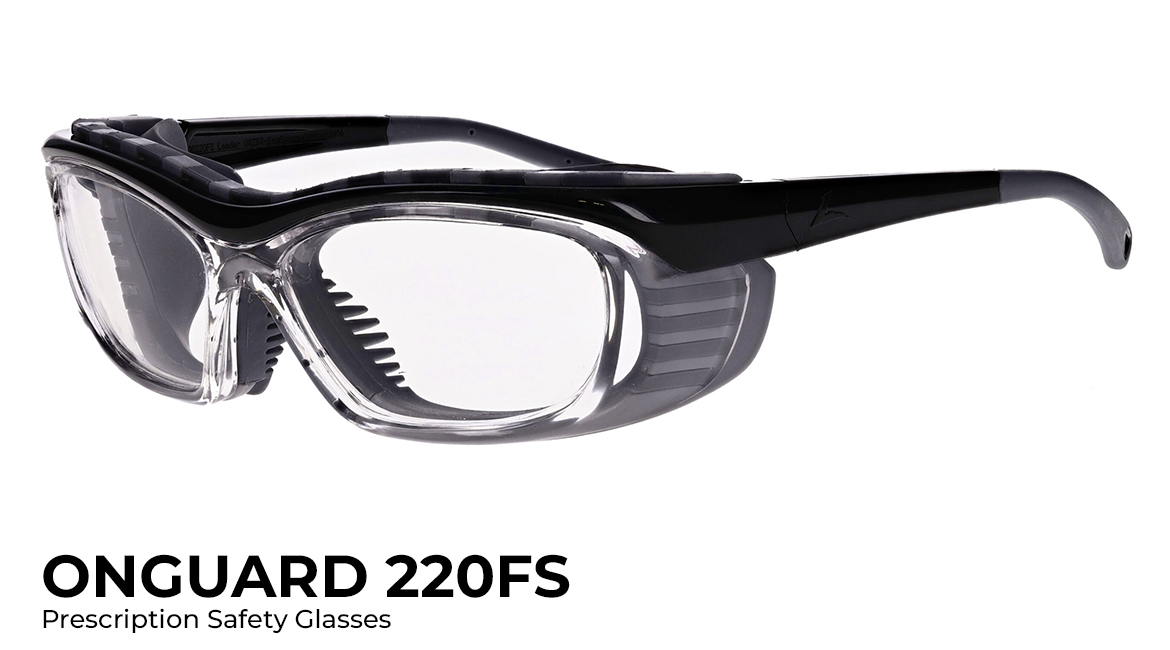 Onguard OG240S store great features that support you a 100% visibility in case of blur vision. This bifocal safety pair is incredible because they are available at an affordable cost. Besides, they could be your final choice they will ensure you ultimate visibility reading small print effortlessly. Due to perfect detail, this safety pair is an excellent choice for bifocal lenses. Notably, these bifocal safety specs are ANSI certified for high impact resistance. Durable construction will keep your eyes from all flying particles and debris.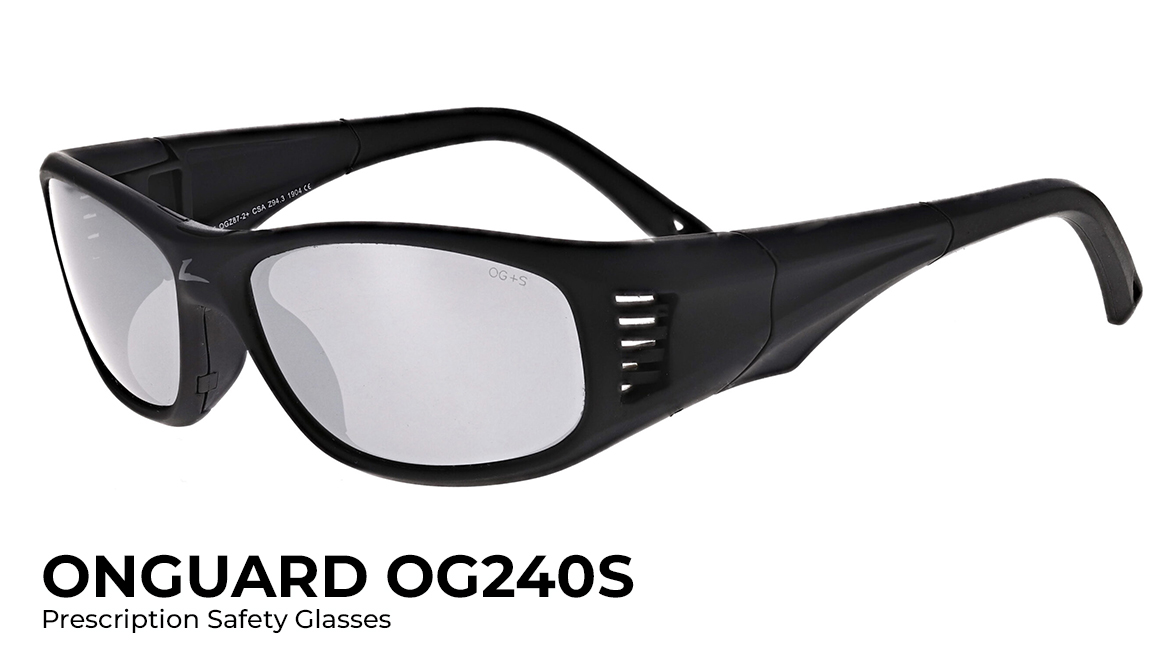 Well, Pentax ZT25-6 entry has the highest recommendation for magnifying power than others. Besides, this safety model is enough to make a fashion statement because it gives you good look. The design of Pentax safety glasses supports wearing to those people who want to see clearly at a short and far distance. Furthermore, the UV protection attribute falls you to grab that piece of eyewear. They are a perfect option for indoor and outdoor tasks due to 100% UV protection. The wraparound design ensures all-around safety, and the lightweight design allows you to wear it for a long time.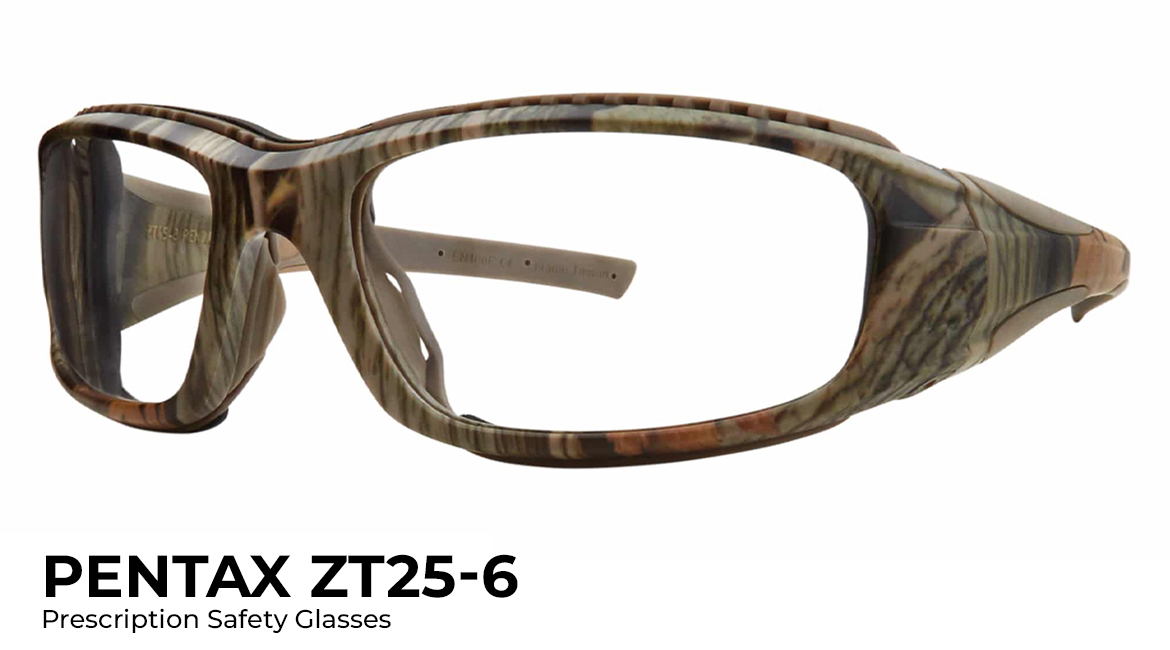 TITMUS SW RX - SW07:
If you like the Titmus safety brand, don't go ahead, definitely, you would like Titmus SW RX-SWo7. This wraparound reader will give you a snug fit around your face without hampered vision. Enhance reading criteria with the best safety glasses because they give you extra protection from the temple side. The safety pair has a brow bar that ensures unhampered protection with a comfortable design. Due to the attribute of magnifying power, safety glasses allow you for detailed work in a hazardous environment. Titmus SW07 is designed for a range of industries, and even you cannot worry about sudden falls.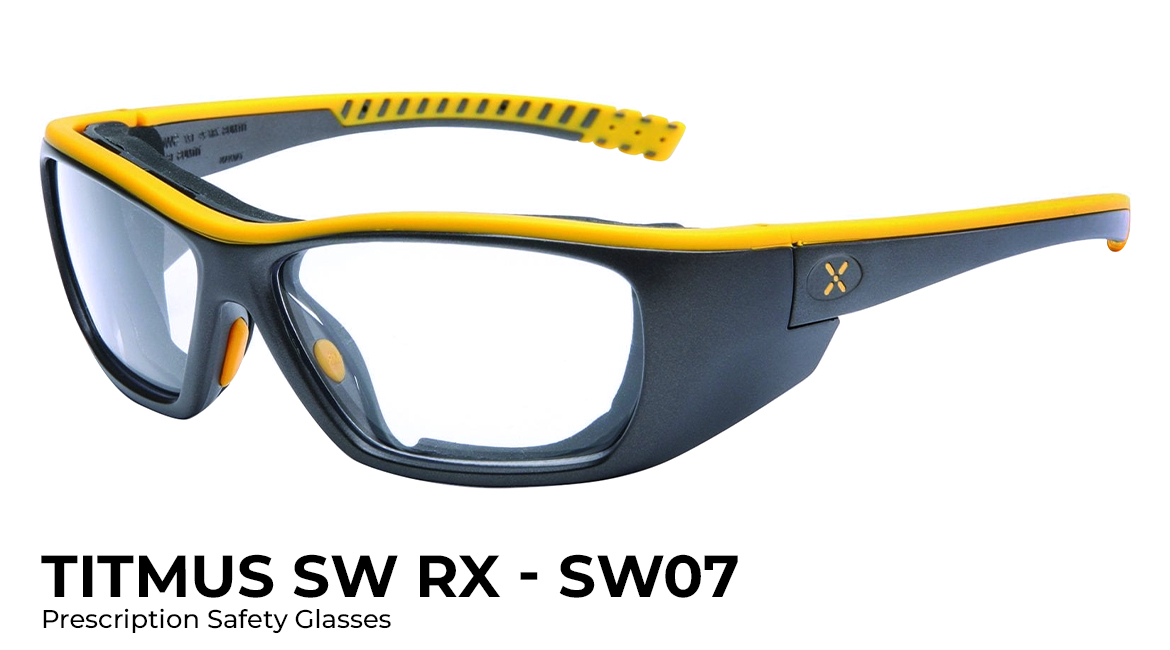 Shop Now
Armourx 7900 is protective eyewear designed for protection if you want the best safety from a single product. One noticeable thing is it increases your focus from the front side. This wraparound design is made for all users, no matter in which field are you working. The safety eyewear has ANSI Z87.2 approved safety standard, and shatterproof lenses are enough to resistance against impact. Bifocal safety glasses provide accurate clarity and safety as anyone can expect.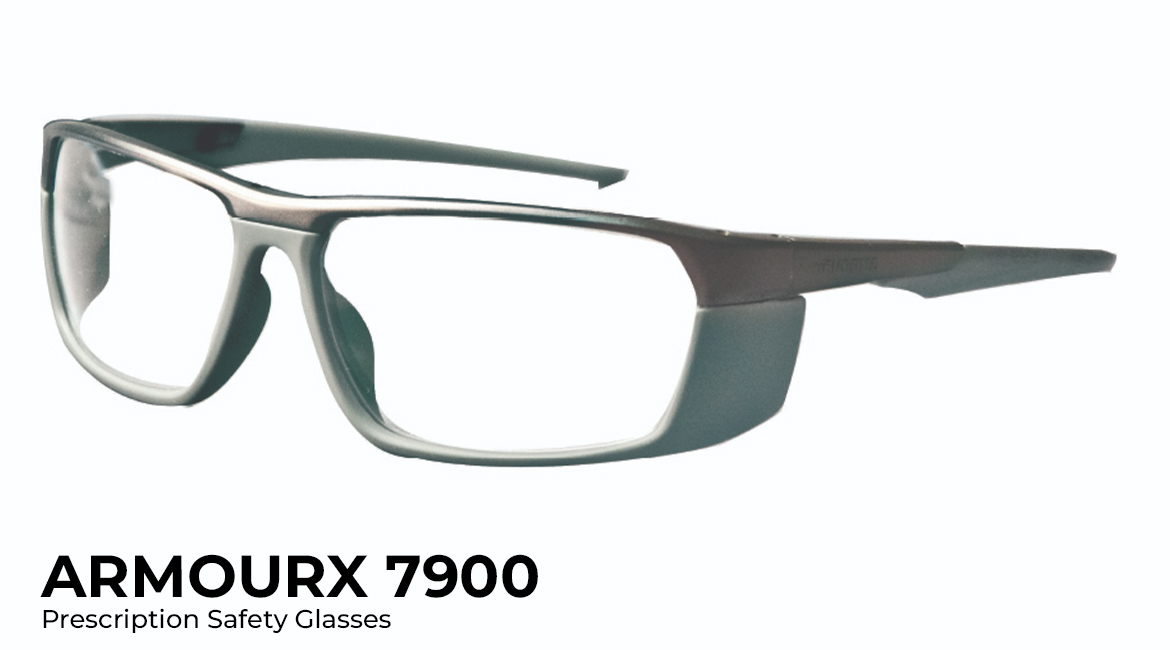 Another incredible addition is the safety eyewear is Artcraft WF1. This safety pair comes with vibrant colors and waiting for those users who are energetic and active. This piece of safety glasses should be on top priority because it meets the wearer's need for close focus. Apart from close-focus, get the best safety while in your working schedule. Its soft temples increase the safety and durability of the safety glasses. They come in different sizes that perfectly sit on any head size. Removable side shields deliver supreme protection and thus can easily compete with any progressive eyewear. So, it is an ultimate safety that wearers require all day long.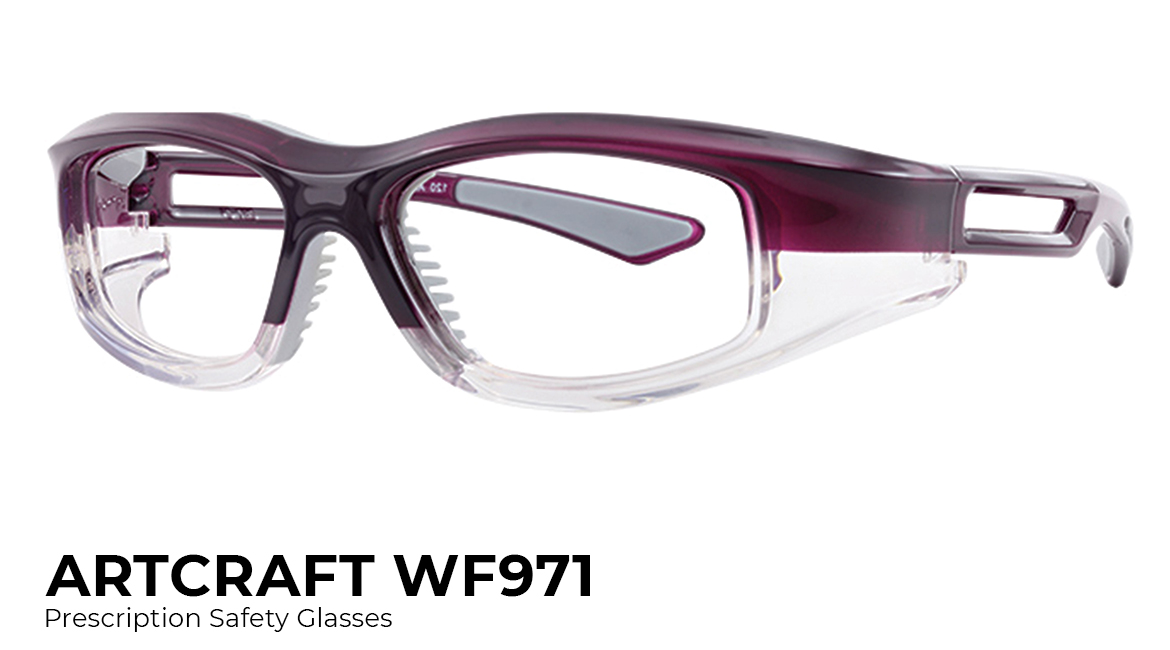 OnGuard is one of the reliable and popular brands for supreme protection. The magnifier lenses are fairly affordable for all normal eyes. On some online sites, this safety version comes with a shockingly low price that makes the possibility to approach everyone. These ANSI Z87.1 safety standard eyeglasses are enough to resist external pressure because they perform well in all types of pressure. You can keep your eyes 100% secure from UV rays with this transparent structure. Prescription-ready safety glasses are suitable for all magnifying. Besides, its CSA safety criteria will remove all worries if you use them.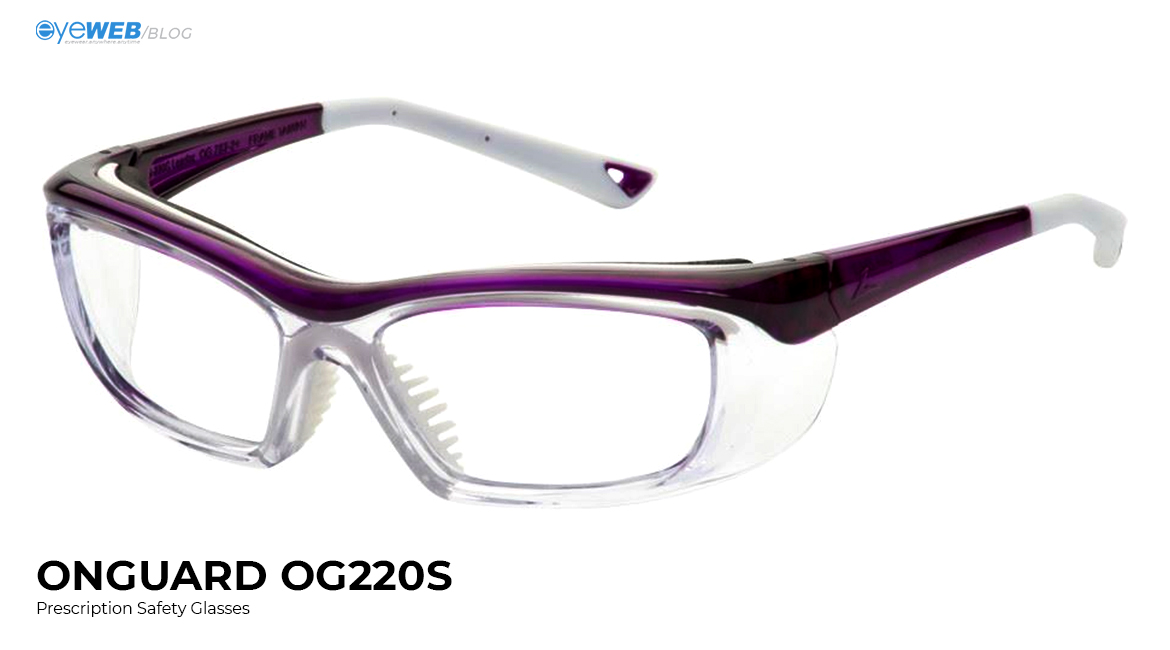 Happy to see Pentax ZT45-8 in the list of top 10 bifocal safety glasses. This bifocal eyewear is perfect for optimum protection because manufactured with durable plastic material. Most safety specs come without style. But it is the ideal combination of style, safety, and comfort. Shatterproof lenses approve ANSI Z87.2 safety features enough for all impact hazards. Besides, its snug-fitting keep user's headache-free while wearing them in a hazardous working style. The feature that makes these eyeglasses proud is available lenses for magnifying power. Now remain safe in your place with style and clear vision. What's more?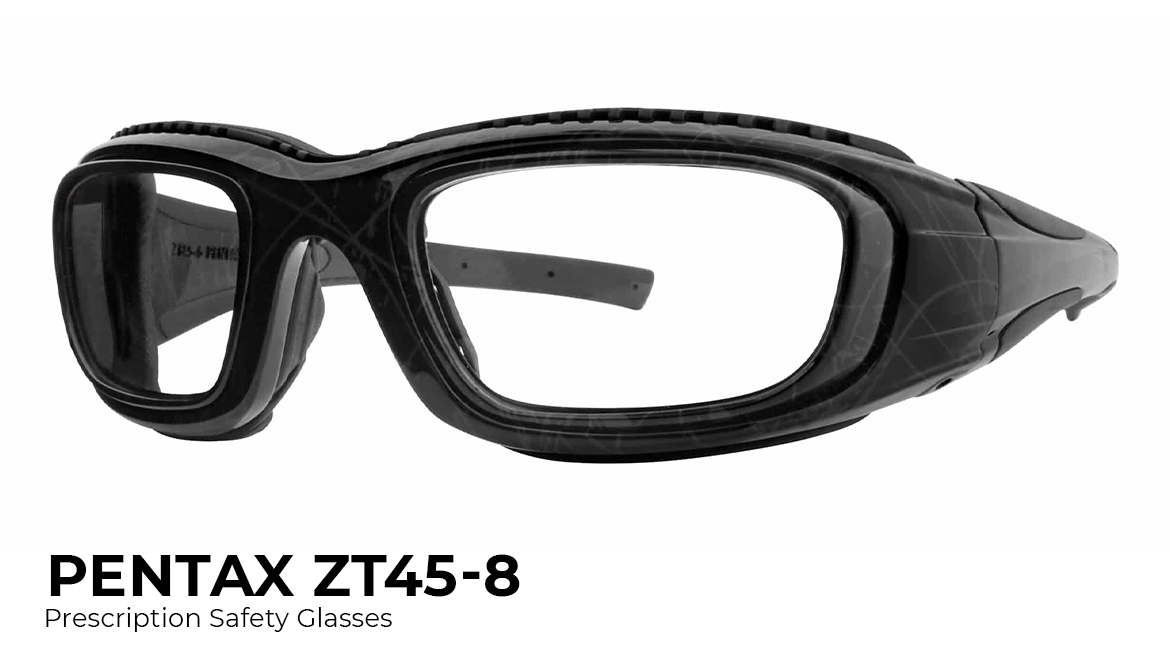 Summary:
Buying the best bifocal safety glasses is your priority, particularly if you wish to remain peace of mind regarding eyes protection at working place. So, enjoy magnifying via bifocal eyeglasses and make sure you are approaching a reliable and certified seller. Certified seller doesn't only provide you with first quality safety specs, but avoid losing your investment.