Are you spending your maximum time under harsh sunlight every day? I would suggest buying polarized safety glasses and exploring which pair is of your work need. Keep remembering polarized lenses are a good investment regarding safety gear for removing outdoor glare. These lenses are specially designed for eliminating glare significantly. It means the function of polarized lenses is entirely different from standard sunglasses.
You can get work with polarized glasses like regular safety eyewear. The big difference is just additional features ANSI certified. The primary objective of these safety glasses is to stop reflected light and glare produced from these reflected light. Visi today safetyeyeglasses.com and explore the vast collection of safety glasses for all genders.
Polarized lenses only allow direct light and make sure that you can view everything as you need without the interference of reflected light or glare. So, keep secure your eyes from harmful glare because it affects your eyesight and creates a hurdle in viewing many views. And you feel complete protection all time. If you desire to check out the best polarized safety glasses, you are at the right place. Not only you will get an idea of what safety glasses would be best for your worksite with additional features. This information will help you to make a well-informed decision.
Wileyx ACE is one of the sets of pairs of polarized safety glasses that I would suggest you check out once. This safety pair has an independent identity among others due to its flexible and sporty design. This is a good option, particularly if you like sporty features styles. Such kinds of lenses are helpful due to helpful due to polarized coatings. Due to such coating and lens tint perform well to deliver optical clarity while removing glare. The safety-certified safety glasses meet ANSI Z87.1, and the anti-glare feature is favorable for eliminating eye-straining. Polarized sunglasses are beneficial to perform excellently under harsh heat and sun.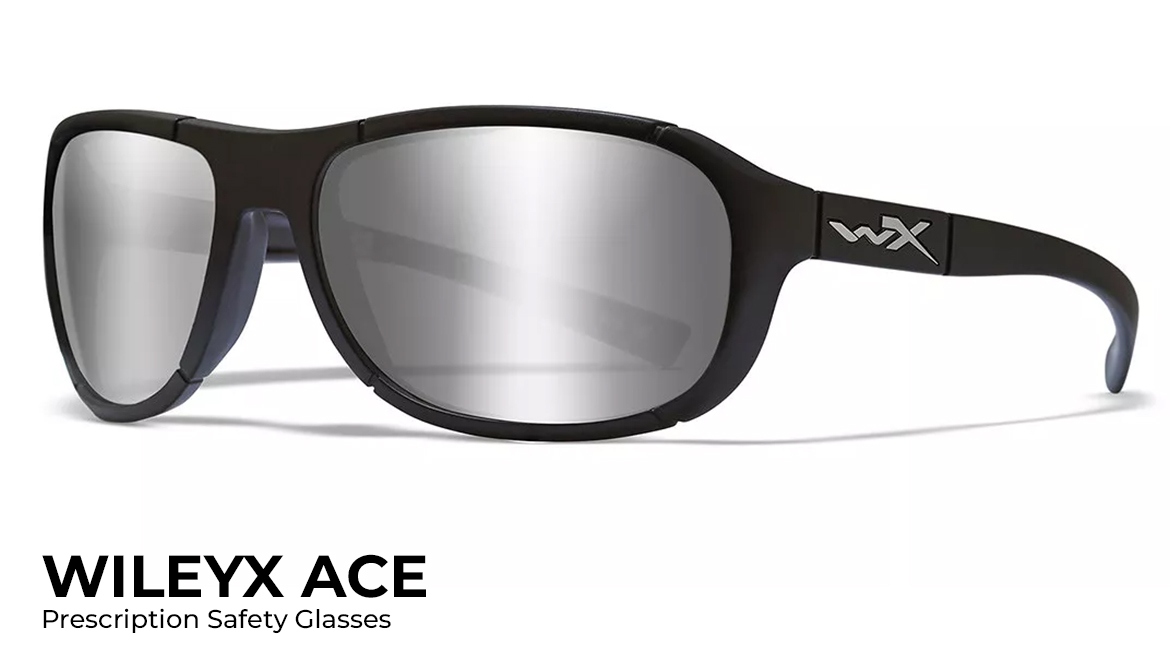 TITMUS SW RX - SW08:
Another Titmus SW Rx-SW08 is an incredible choice in the eyewear industry with polarized lenses. It will give you super clarity, particularly in bright conditions. You would realize how it is perfectly suitable for the outdoor environment. Because it gives you super visual clarity with an enjoyable experience. It provides you with 100% visual clarity while performing a job. The polarized film design in the polarized safety glasses glasses removes glare. Apart from polarized lenses, they are constructed with plastic material. A plastic wraparound construction makes them highly durable and lightweight. Polycarbonate lenses provide them strength due to the resistance to scratches.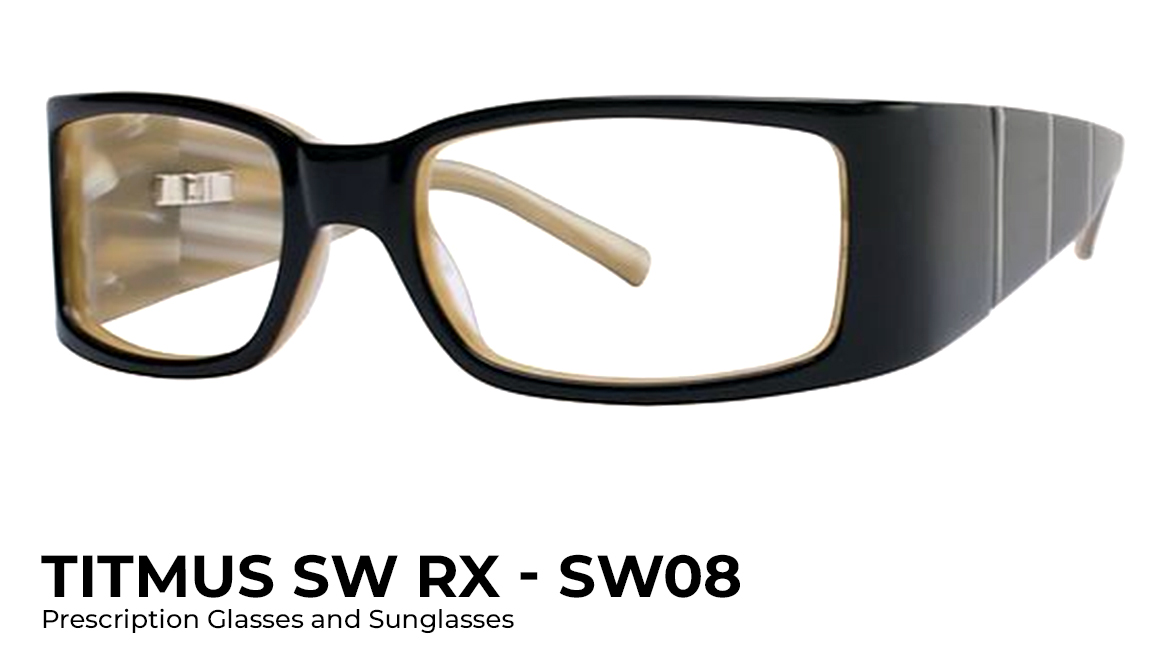 Shop Now
WileyX Active Series-Slay is your final answer if you are searching for reliable polarized safety eyewear. This is an impressive option with a black frame and polycarbonate lenses. Thus it could be your final choice to block debris without distorting vision. Another best advantage of such ANSI Z87.1 is safety certified with super flexibility. Most of its features and materials are highly flexible and provide maximum comfort for long day hours. They are the best option to block 99% of UV rays. So, stop glare and eye-straining eyes because Wileyx active is a perfect companion to your eyes.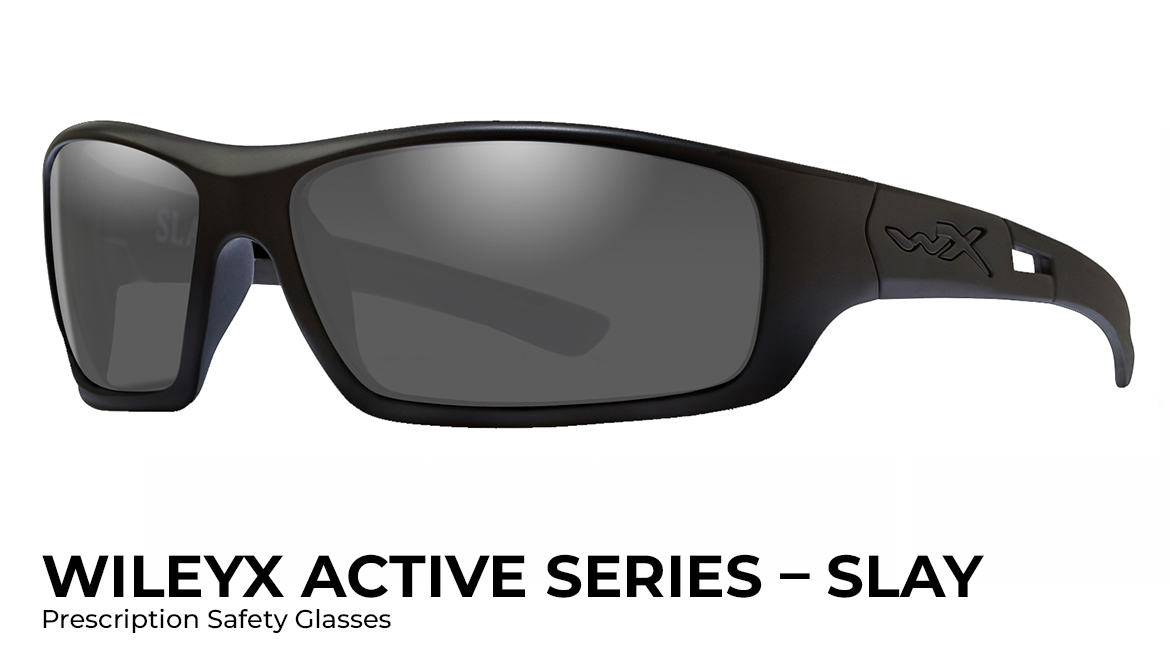 If style, performance, and protection are a perfect complement for Pentax ZT55. Therefore, these features make them stand out among others. A full high-impact frame has the potential to shield your eyes without compromising safety and comfort. Its dielectric design makes you comfortable and thus can wear them in a variety of environments. Polarized coating and different tints can reduce glare and sunlight protection. Permanent anti-fog and scratch-resistant coating can capture any user's attention. Therefore, high performance and incredible features make them the number one choice of many users.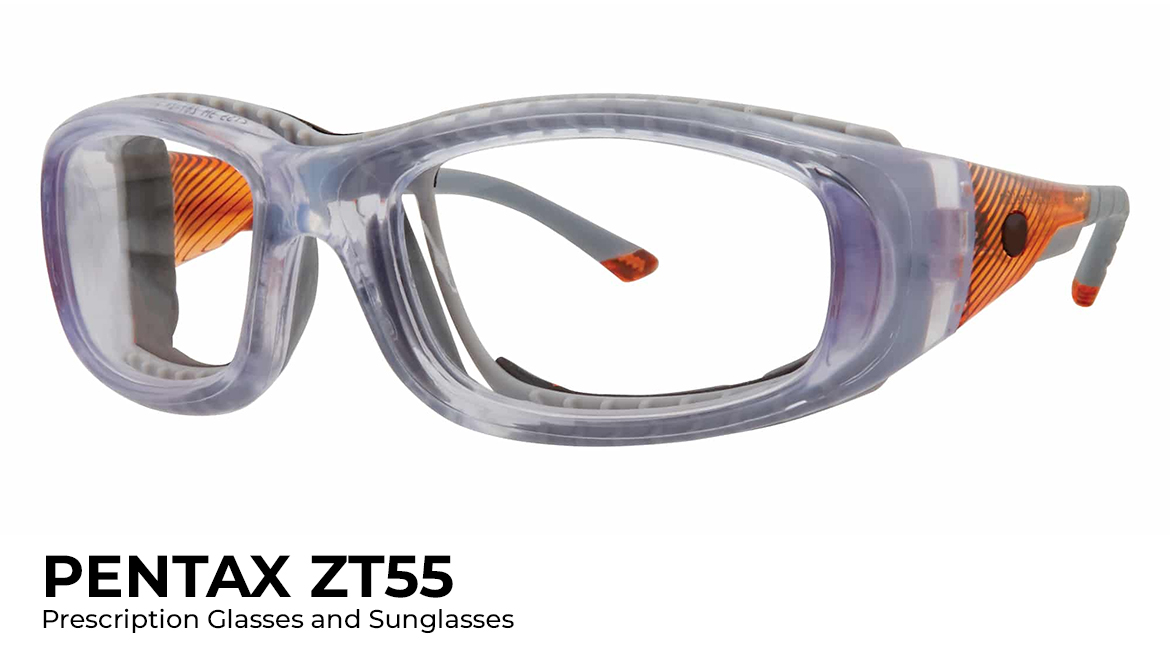 Uvex SW RX - SW06E:
Another piece of polarized safety glasses Uvex SW RX – SW06E must add to the list of safety glasses due to its incredible features. Versatility is the number one feature that can attract anyone's attention. The adjustable nose piece is more beneficial if your objective is to remain comfortable and protective while wearing it at your working place. Besides, its ultra-lightweight frame allows you to use these safety glasses without hassle. The polycarbonate lenses deliver you 100% visual clarity. You would be glad to see its maximum coverage without distorting peripheral vision. Don't think extra, and grab them for perfect eyes safety.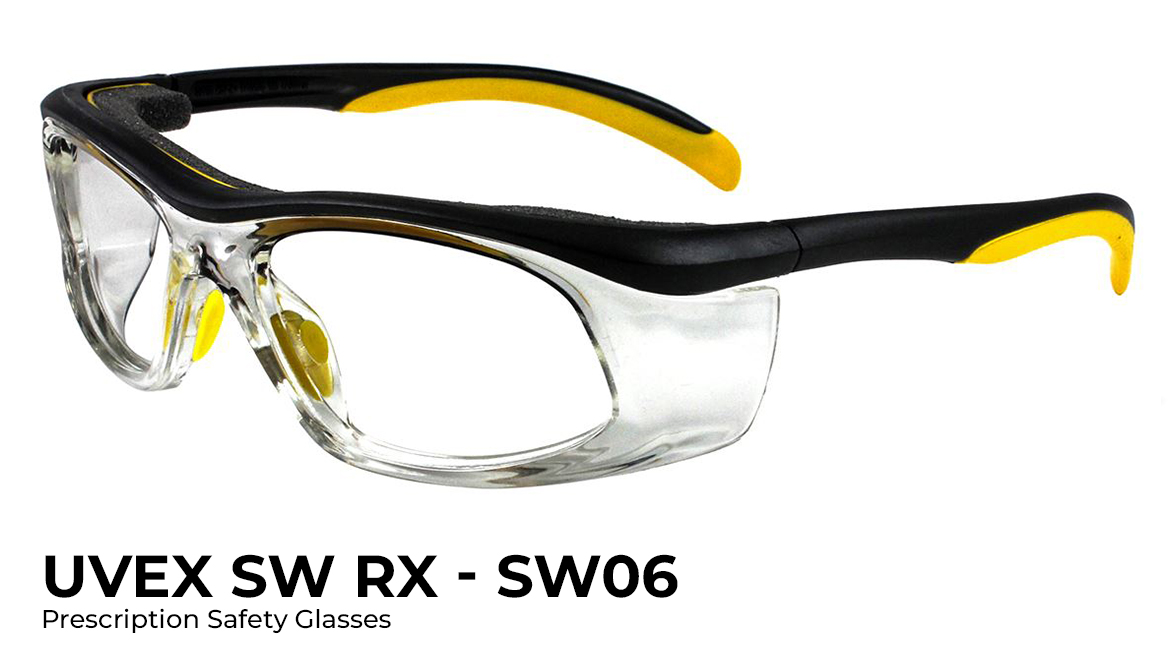 Shop Now
Pentax is a premium brand for worthwhile Safety Eyeglasses. It is truly a flexible design with polarized lenses that incredibly reduce glare. Pentax ZT25-8 has a sporty design, and polycarbonate lenses are enough for long-lasting protection. One positive benefit of polycarbonate material is scratch resistance which has enough strength to impact objects. Another noticeable feature is a wide-temple design that can perfectly suit the large head. Easy to afford is another attractive feature to get UV protection at a cheap cost. Buy this unique style in classic shape because it will give you individual expression.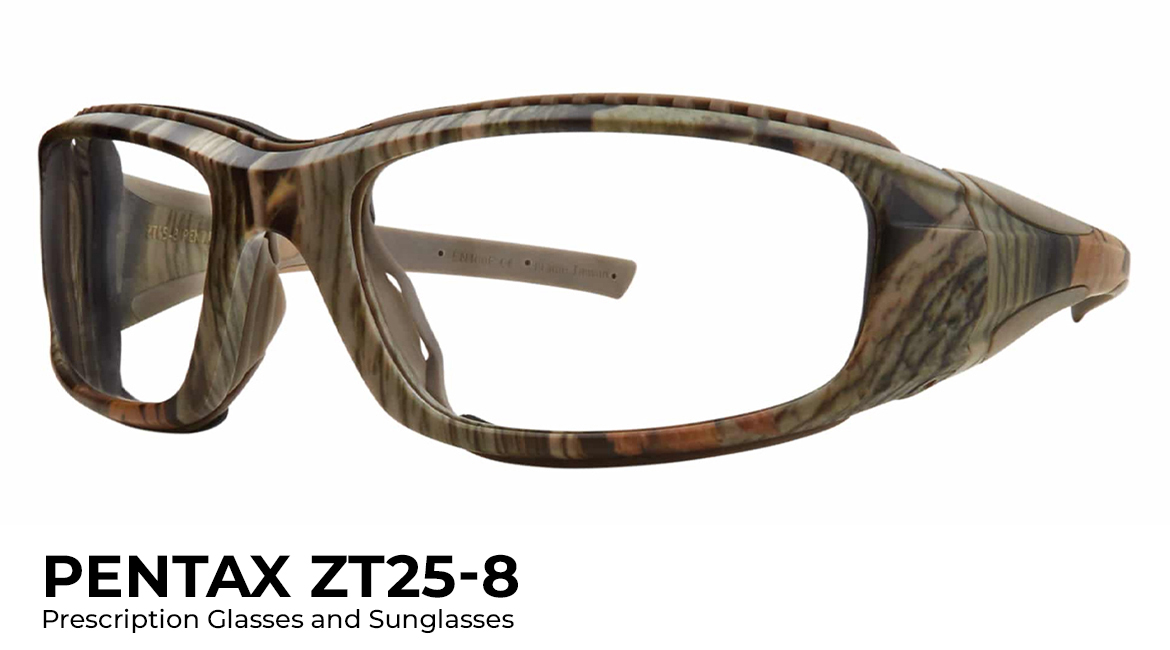 Flexible frame design, improved comfort level, and completely polarized lenses are the main features of the Pentax A2000 safety glasses. Polycarbonate lenses are scratched resistance meet ANSI safety certification. Comfort is the main noticeable feature of these safety glasses. The easy fit of the eyeglasses is rigid for the eyes' safety against dangerous UV rays. A flexible frame design is made for different facial contours. From many user experiences, these safety glasses can give a wow experience. Apart from other features, these specs don't lose from any side with time.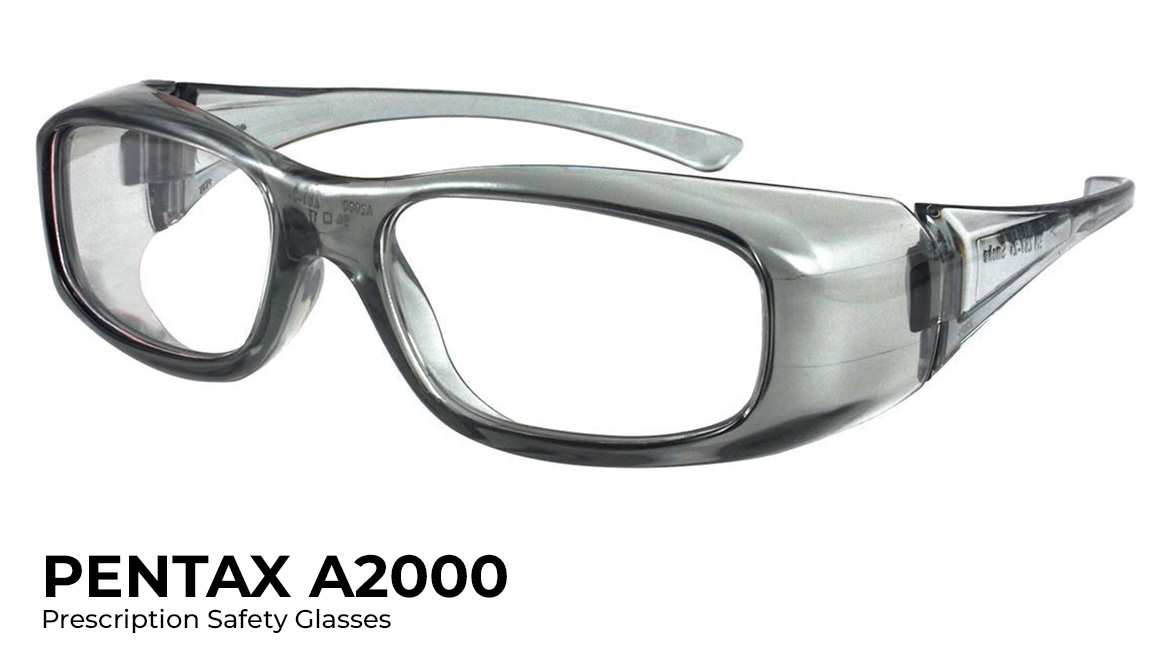 UVEX SW09:
Uvex SW09 safety glasses provide you with bold feelings and a charming effect. They are an excellent option for driving due to removing glare. Cutting-edge technology has the best comparison with reputable brands. Reduce glare without distortion of original colors contrast. Impact design doesn't allow dust, debris, and fine particles to the eyes. The sleek design is highly durable and stands against any danger at your job place. Apart from high design, T-lens coating prevents lenses from regular scratching. Now face any challenging environment because of ANSI Z87 safety approval and polarized lenses.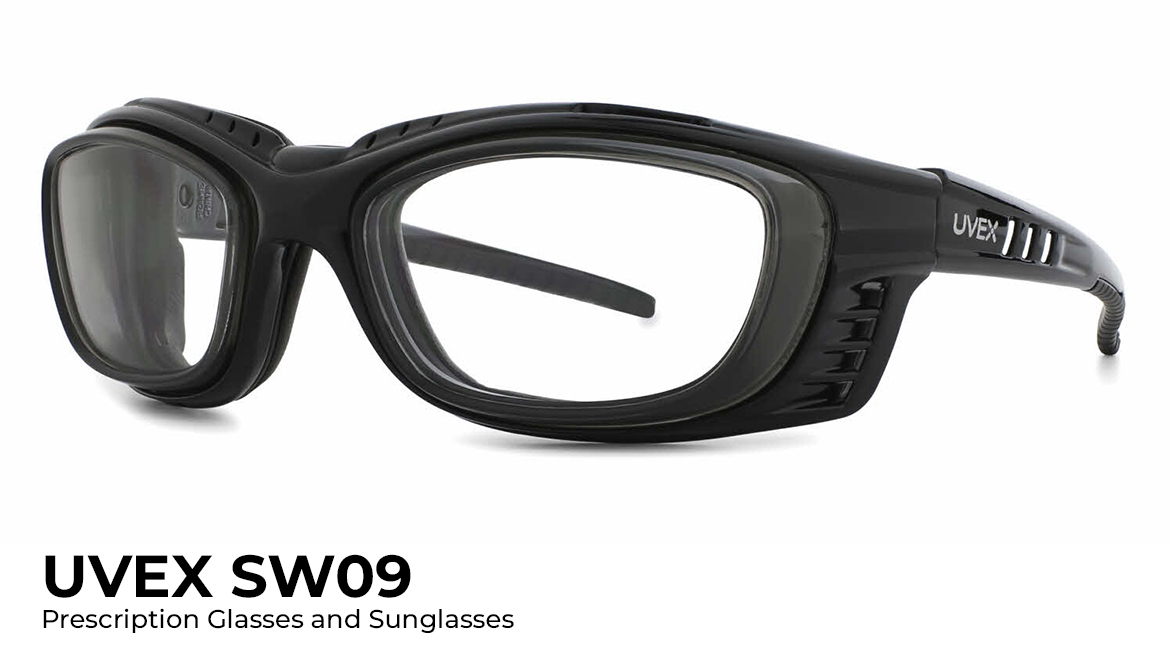 Shop Now
Extremely durable, Pentax Eagle polarized safety glasses can withstand any pressure and harmful UV rays. The wraparound design is highly comfortable and more durable than its looks. Lightweight plastic material allows users to wear it for several hours while performing rigorous tasks. These safety glasses are an easy fit for almost all large heads without hurting the skin area. Therefore, you will get 100% UV protection and a glare-free view at your workplace. Apart from all features, they will perfectly adjust to your facial features. Thus, they are a comparatively ideal option if you are engaged in active sports.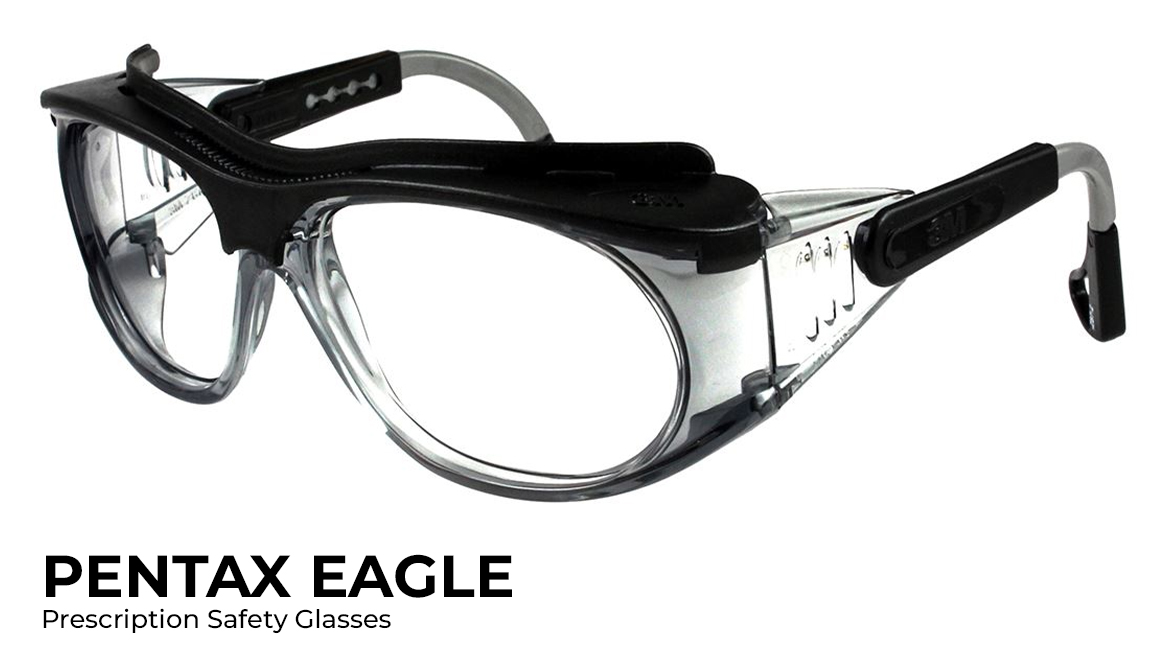 Undoubtedly, Armourx 6009 is busy safety glasses for eyes protection due to a reasonable price. Thus these polarized glasses will give you a natural experience in the harsh glare. The wraparound design is a big hurdle for dust debris, and plastic material keeps comforting your eyes for a long period. Make the best part of safety gears, and it is an ideal option for spending maximum hours outside. They dramatically remove glare and prevent eyes from being eye-straining because of different kinds of rays. Grab this safety pair at a bargaining cost, and don't put a burden on your pocket.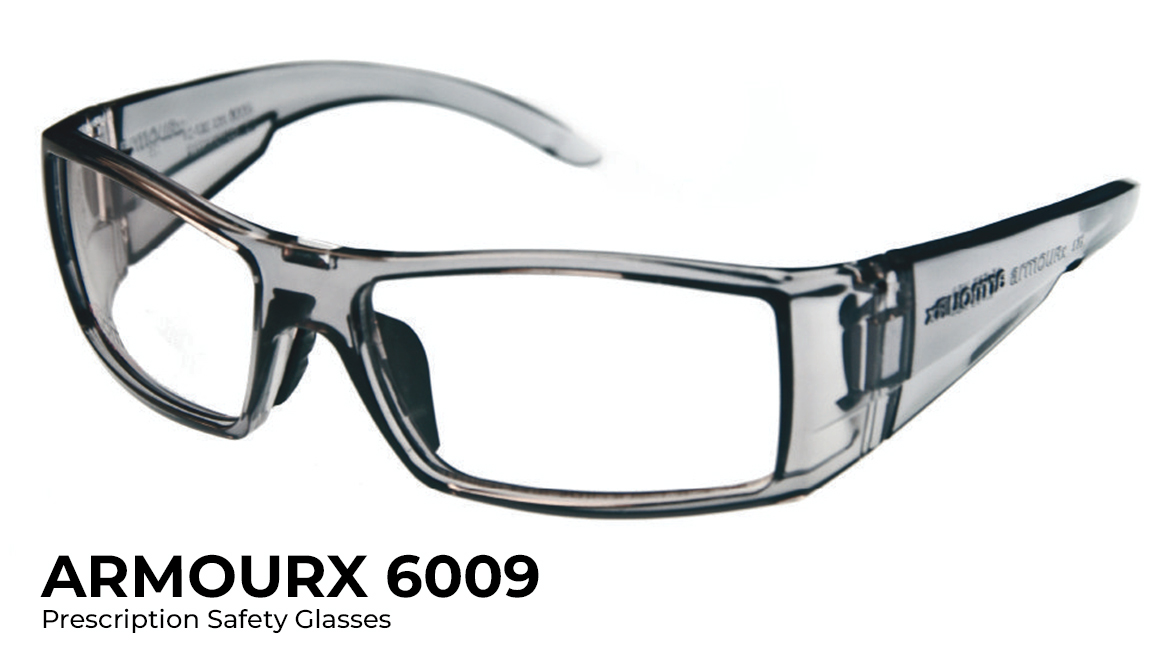 Summary:
Thus these best-polarized safety glasses would be your final option regarding the best protection for your eyes. Not only deliver the best safety against glare but UV protection too. And the good thing about these eyeglasses is cost-effective and first-class polarized lenses with the surety of vision clarity.